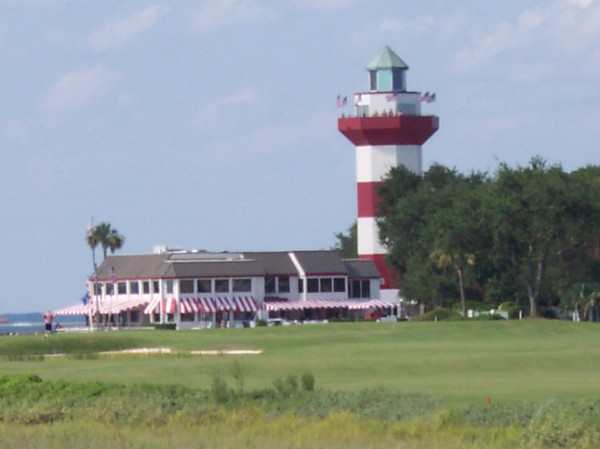 Harbour Town Golf LInks,
Hilton Head, South Carolina
Golf Magazine Rank
#12 of Top 100 Public Courses you can play
#77 of Top 100 Greatest American Golf Courses
#85 of Top 100 Greatest Golf Courses in the World
Architect: Pete Dye & Jack Nicklaus Year built: 1986
www.harbourtownlinks.com
Tournaments Held:
MCI Heritage/Verizon Classic


---
---




Golf Courses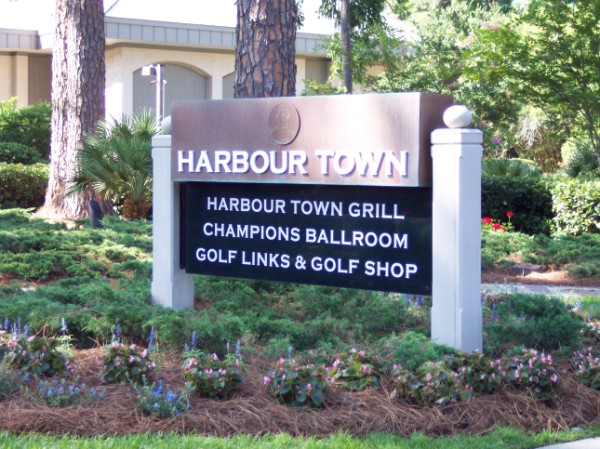 Harbour Town Golf Links, the home of the former MCI Heritage Classic now called the Verizon Heritage played traditionally after the Masters and a top 10 golf course that you can play in America. I found myself in August of 2004 in Atlanta for work and of course as usual with clubs in hand finding another opportunity to play one of Americas greatest courses. This time I flew down to Charleston SC to play Kiawah Island on Saturday and then over to Hilton Head on Sunday to play Harbour Town Golf Links. It was a beautiful day in the south as you can tel by some of the pictuers of the blue sky. This is a tight tree lined course that belongs in the northeast rather than the deep south. Luckily for me I can hit a pretty straight ball, which this course rewards rather than length.
---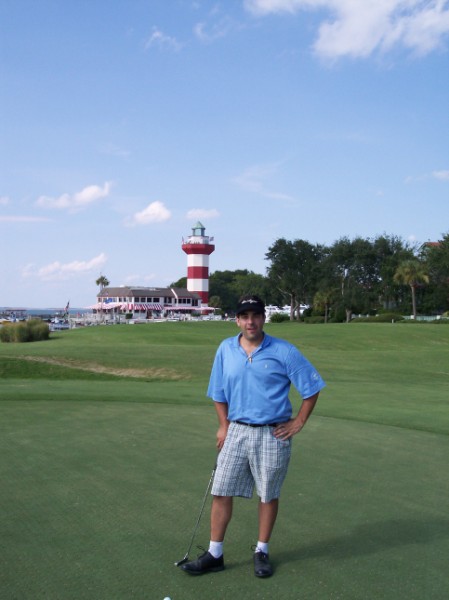 stay tuned for more to come!
Be sure to visit the guest book and vote on your favorite golf course.